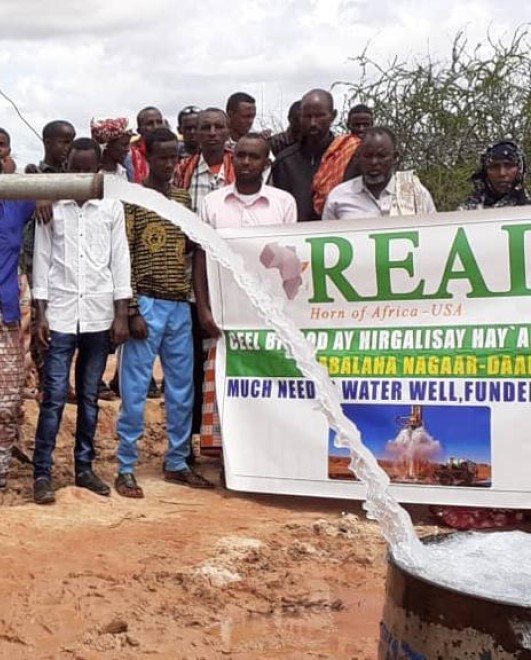 Read Horn of Africa USA is a development focused non-profit 501(c)(3) organization based in Minneapolis, Minnesota that partners with foundations, corporations, and diaspora communities in the United States to provide life-sustaining services to the people of the Horn of Africa with a focus on children and women.

Read Horn of Africa was founded by volunteers from Diaspora community in the United States. For over 20 years Read Horn of Africa has partnered with local communities to find local solutions to local problems. Our main areas of focus are access to education, water, and basic health services.

We also provide food, shelter,and other life-savings assistance to rural communites and the internally displaced during times of drought and famine which is a common occurance in the Horn of Africa.
Best Way ot Make a Difference in the Lives of Others